The Best Office Coffee Machine
This article will absolutely help you if you are trying to choose the Perfect Office Coffee Machine for your specific office. Not only do we break down the key things you need to look out for when choosing an office coffee maker, but we give some cracking examples for you to check out. So, before you start clicking away, searching for deals, read our guide first….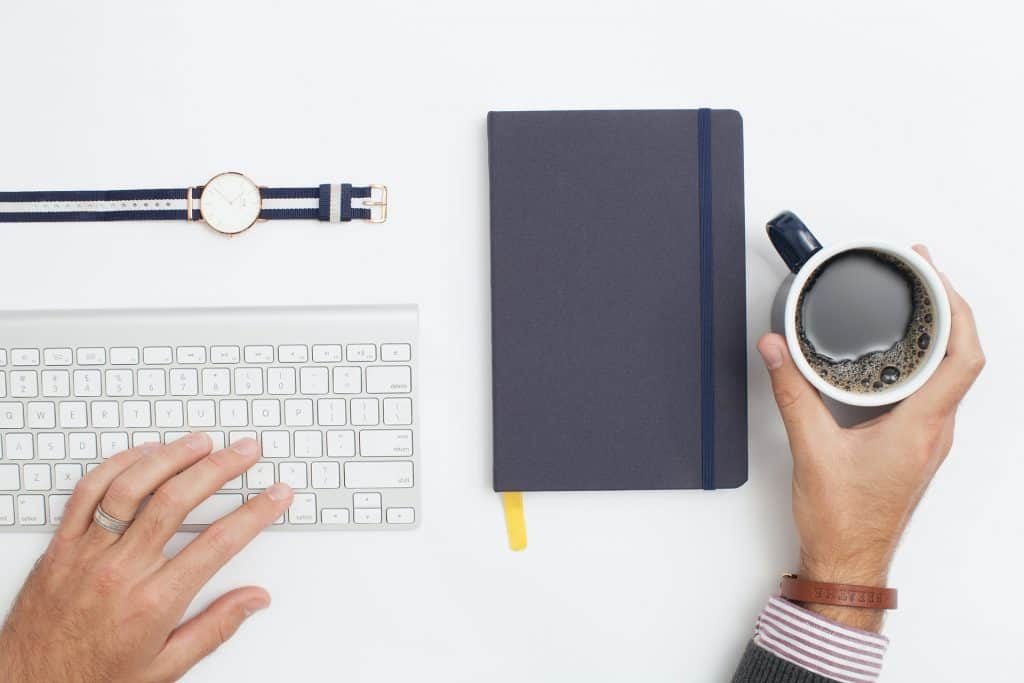 Being successful and productive at work takes focus, determination, and skill, but it also requires one more thing – great coffee. Deciding upon the right coffee machine to keep both the boss and co-workers happy might seem challenging at first. Knowing your priorities and understanding what to look for, you can zero-in in on a high-quality machine to please everyone. It all begins with knowing your budget and having a clear understanding of the needs, whether it's versatility, features, or budget. It's always going to be a bit tough because everyone has a slightly different view of what Good Coffee means to them. Now, let's examine some office coffee makers to boost workplace morale and make you the most beloved coffee geek!
How much coffee does an office need?
Firstly, it's important to know how much coffee you'll be needing on a regular basis and at peak flow. We'll also examine whether quality or convenience is of primary importance. Having the capacity to make large quantities at a time is an attractive feature for large offices with a high number of employees, while smaller offices may have the freedom to be more creative with their selection of premium options like milk frothers or automatic latte and cappuccino functions. The more you understand your co-workers and their general preferences for espresso, milk, and sugar, the better prepared you'll be to choose the proper coffee machine for everyone to appreciate. Think of this less as an 'absolute' amount of coffee per day, but instead, consider two key office coffee quantity metrics: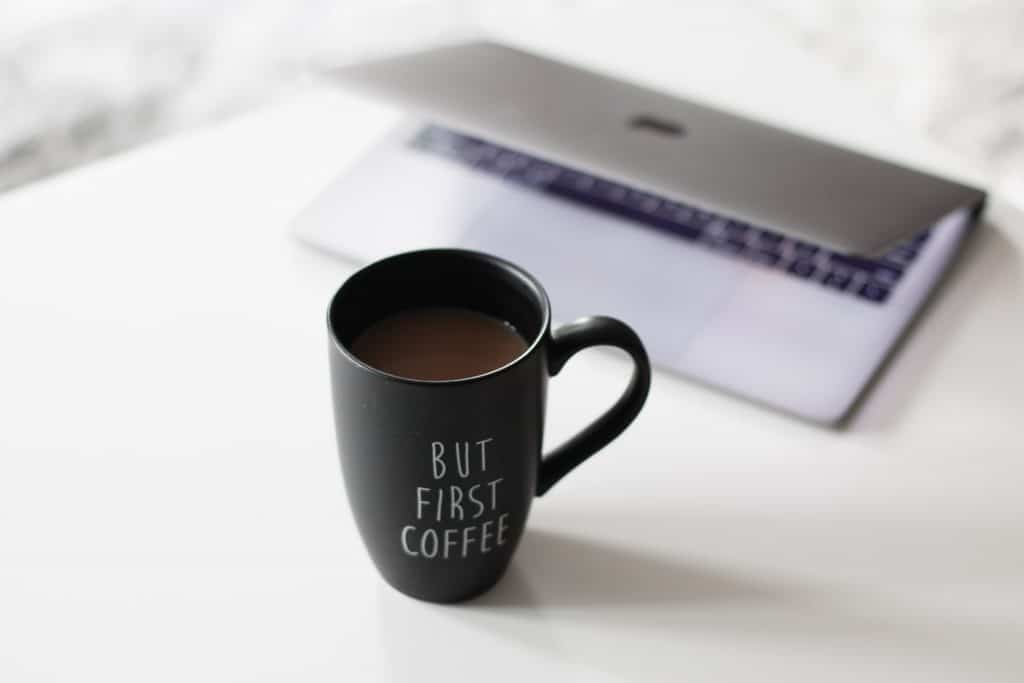 1. Average office coffees per hour
The average flow of coffee throughout a day. The average office worker consumes about 1,000 cups of coffee in the office per day. This relates to about 4 cups per day (assume a cup is c.10 Oz on average). This equates to about 5 Oz per person per hour. Use this calculation along with a 'zone' system (to work out how many people will use the coffee point) to work out how much office coffee will need to be dispensed per day.
2. Peak office coffee consumption
Consider what the consumption rate is when the office all need their caffeine fix at once. Typically this is first thing in the morning and around 2 or 3pm. You may find that as much as 70% of the coffee drinkers in your office descend on the coffee point at once, so know this metric!
Getting the Coffee variety right
If your work setting includes coffee aficionados with refined tastes who appreciate the finer qualities of a good cup, then a premium option such as the Jura Giga X8c might be a good fit. This end-to-end machine delivers an impressive 32 types of coffee drinks with the added bonus of being able to make two cups of coffee at once (see notes on the flow rates above), or simply hot water for those who'd rather have a cup of tea instead. With touchscreen controls and customizable temperature settings that make it a winner in almost any office scenario. If you're not afraid to pay more for a machine that can do it all, the Jura Giga X8c could be the right choice for you, though not all will be thrilled with its steep price tag or require its nearly endless amount of options.
Come in within budget
Those seeking an affordable way of keeping the break room happy will appreciate the streamlined and hands-free convenience of Keurig's large selection of pod machines that are available in numerous varieties to accommodate businesses and organizations of every size. One example is the Keurig K150, which is ideal for medium-sized offices and uses standard pods that let everyone enjoy quality coffee with numerous styles and flavors to choose from. These machines are also very space efficient, making them a top choice when taking up too much room is a priority. Unfortunately, latte lovers are out of luck as the Keurig pod machines don't use milk in their brewing process and it's probably not the correct machine for large offices where speed is important as they take longer to dispense coffee than other machines on the market.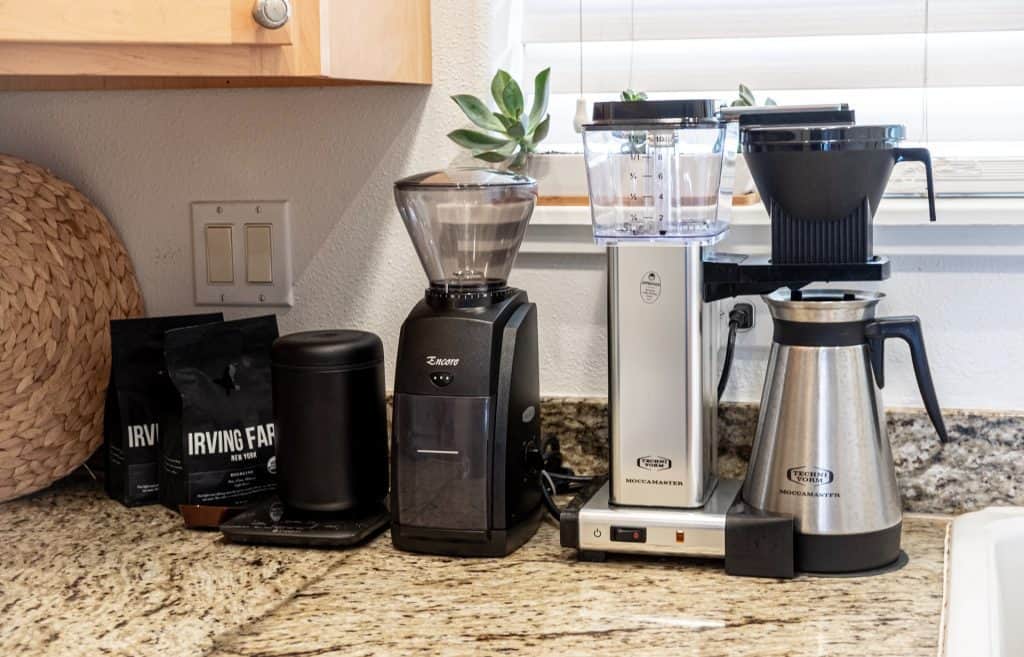 Keeping the constant coffee drip
If you simply want the office coffee machine ready at all times without obsessing over the capability of your machine, there are numerous manufacturers and options to be aware of when it comes to reliable and consistent results. Bunn is a recognised and well-established name in gas stations, restaurants, and service stations around the world, with machines such as the VP17-1 that can produce a full 3.8 gallons of coffee per hour, or the CWTF15-3 with room for three separate decanters full of coffee at a time.
If such a high degree of output isn't necessary and you prefer something just a bit more sophisticated, Breville happens to be a signature name in the world of coffee with highly functional machines that showcase practical features and useable designs. One such example is the Precision Brewer™ Drip Coffee Maker, with a fully automated experience for producing 12-cups (60-oz.) of coffee under seven minutes at a time, a thermal carafe to let you keep pouring throughout the day, and an impressive selection of iced coffee options to continue enjoying your machine all summer long.
Pick the right office coffee machine
It should be quite obvious to see that no matter the size of your office or preferences of your employees, there's most certainly a coffee machine to fulfill all your demands. For small offices, the options are nearly endless and can include pod cups, espresso, cappuccino, and more. It's always wise to consider the learning curve involved with using the machine and how quickly it needs to be able to make a single cup. By assessing these factors and more, you can be assured to select the right features within your budget and seeing to it that your workers have what they need to stay comfortable and productive. With all of these these things in mind, go forward in confidence and choose a quality coffee maker that is sure to turn heads at the office!
Tagged:
filter coffee
Office coffee machine