A Coffee Lover's Guide to London, UK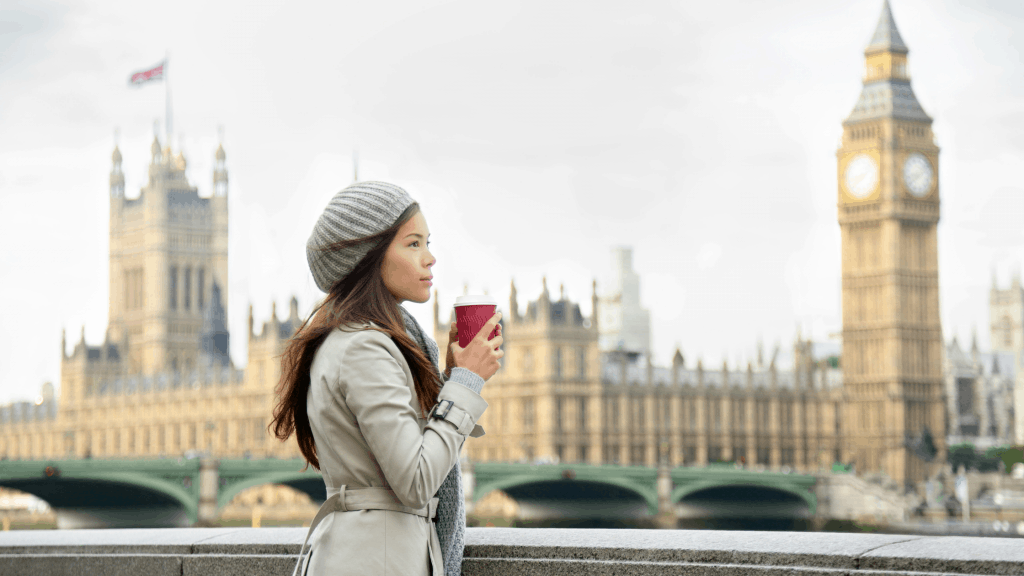 London is one of the most recognizable cities on the planet. Almost everybody who has been to London will have a keepsake, like a fridge magnet or a keychain. It's just that iconic. There are also a lot of fantastic food shops and tourist attractions to get lost in. The city is very much alive and kicking, and that is why people love to come back to it.
For the coffee lover, however, London can be overwhelming. Walking along a corner of the city will probably show you a lot of shops and pop-up stores! The aroma of caffeine can be powerful, and as an enthusiast, not knowing which to try first is agonizing. There's also the task of finding where to buy the best coffee machine or some high-quality beans.
And if it's your partner or friend you're wondering about, you might want to know where to get the best gifts for coffee lovers. The good thing is that London and its residents love coffee. You will have a blast exploring this wonderful city.
Take a look at the pop-up shops first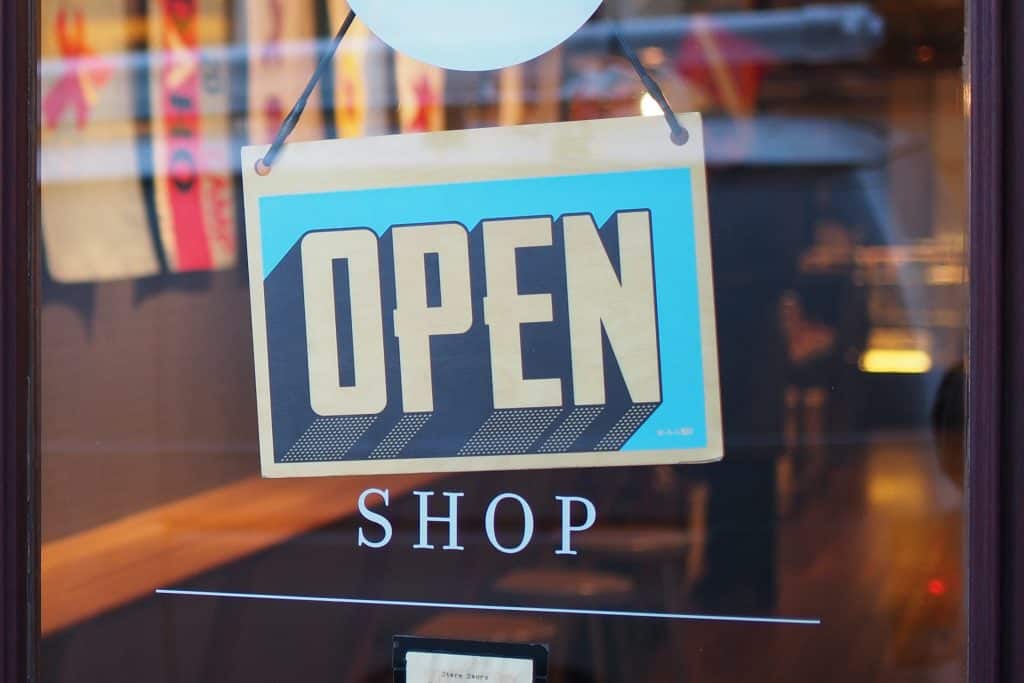 Are you looking for a quick fix of coffee for your first morning in London? Take a walk around the neighborhood and try to spot a pop-up shop. These may not give you the whole café experience you're so used to, but many of them still provide some high-quality coffee.
The Donna Calvert pop-up coffee stand has a high approval rating on the internet, which shows a lot of promise. You can find it around Putney, and they offer curbside pickup options. Another option is the Pact Coffee pop-up in Spitalfields. This one can even deliver to your door if you're feeling too lazy for that morning walk.
And while they now have a store of their own, the Bump & Grind café in Clapham once began as a pop-up store. Indeed, there's something special about their coffee if they were able to expand as they did!
Explore the favorites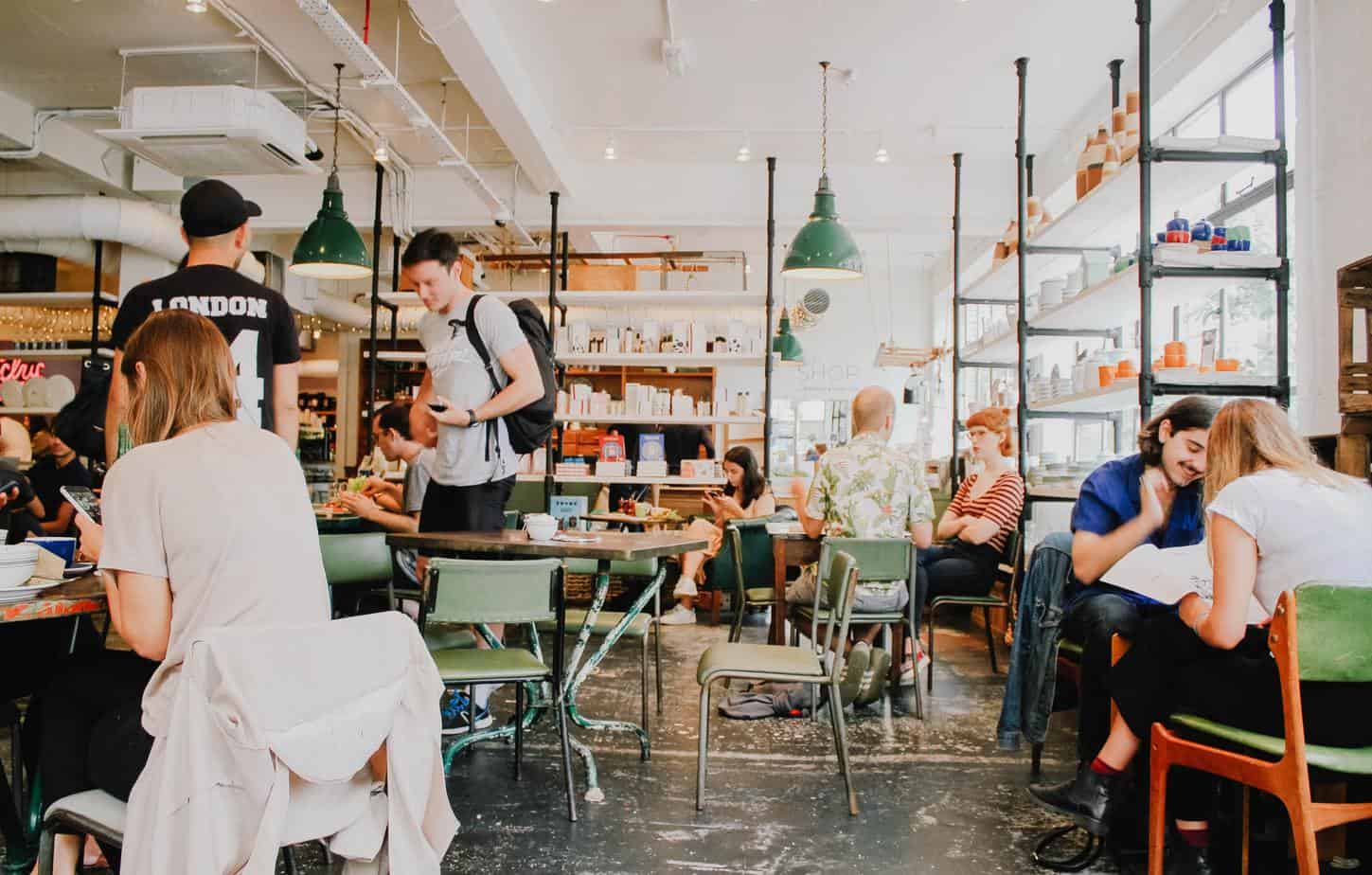 Of course, London kids have their favorite coffee shops. One of the most popular cafes is the Department of Coffee and Social Affairs along Carnaby Street. The witty name alone should be enough reason for you to check it out! People who pride themselves on their taste in coffee will find a lot to like here. Not only is their coffee made from the best ingredients, but they also have gourmet and iced options. If you're lactose intolerant, they also have dairy-free alternatives to milk drinks!
Another famous coffee shop in London is The Coffee Loft, located along the Eastern Shore Trail. The café has a beautiful aesthetic and is very spacious. Have a trip around the world with their blends inspired by different countries. Their Arabica is very excellent, and their staff is also very polite.
Buy gifts for your coffee-loving friends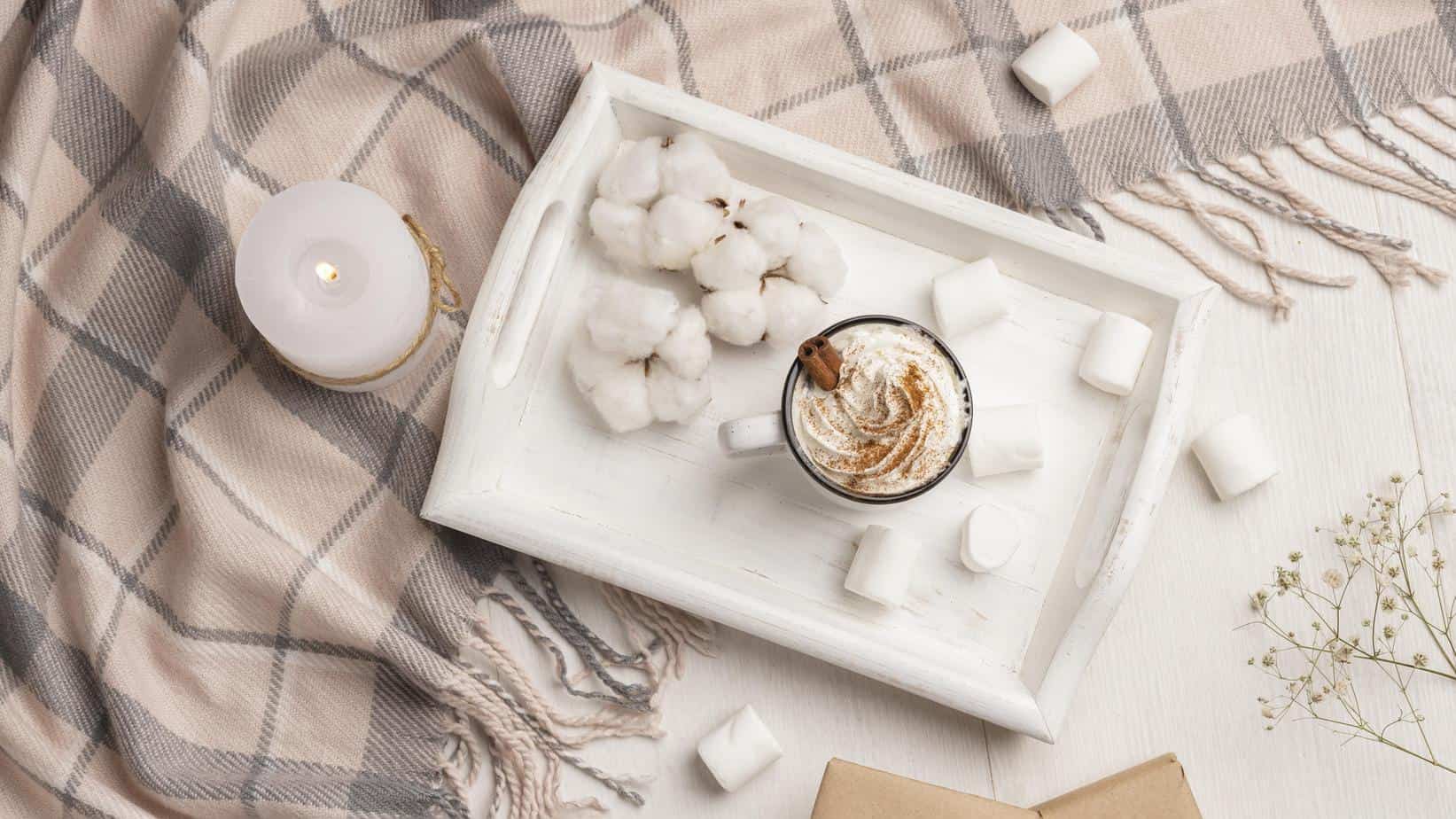 If you're a coffee lover yourself, you know that it is always wonderful to receive caffeine-related gifts from friends! Maybe being in London is the sign you need to give back. Before you take a walking trip along the city to search for gifts, make sure you know how to spot the perfect coffee bags.
There a lot of options around London if you want to buy bags of coffee beans. The Coffee Plant is a well-known choice and offers a wide range of options. They have a fine set of coffee beans from all over the globe, so you will have a lot of fun exploring. Monmouth Coffee offers delivery options if you're too busy, while there are several coffee stands along Chinatown that you can visit if you want a more personal experience.
Find out where to buy a good coffee machine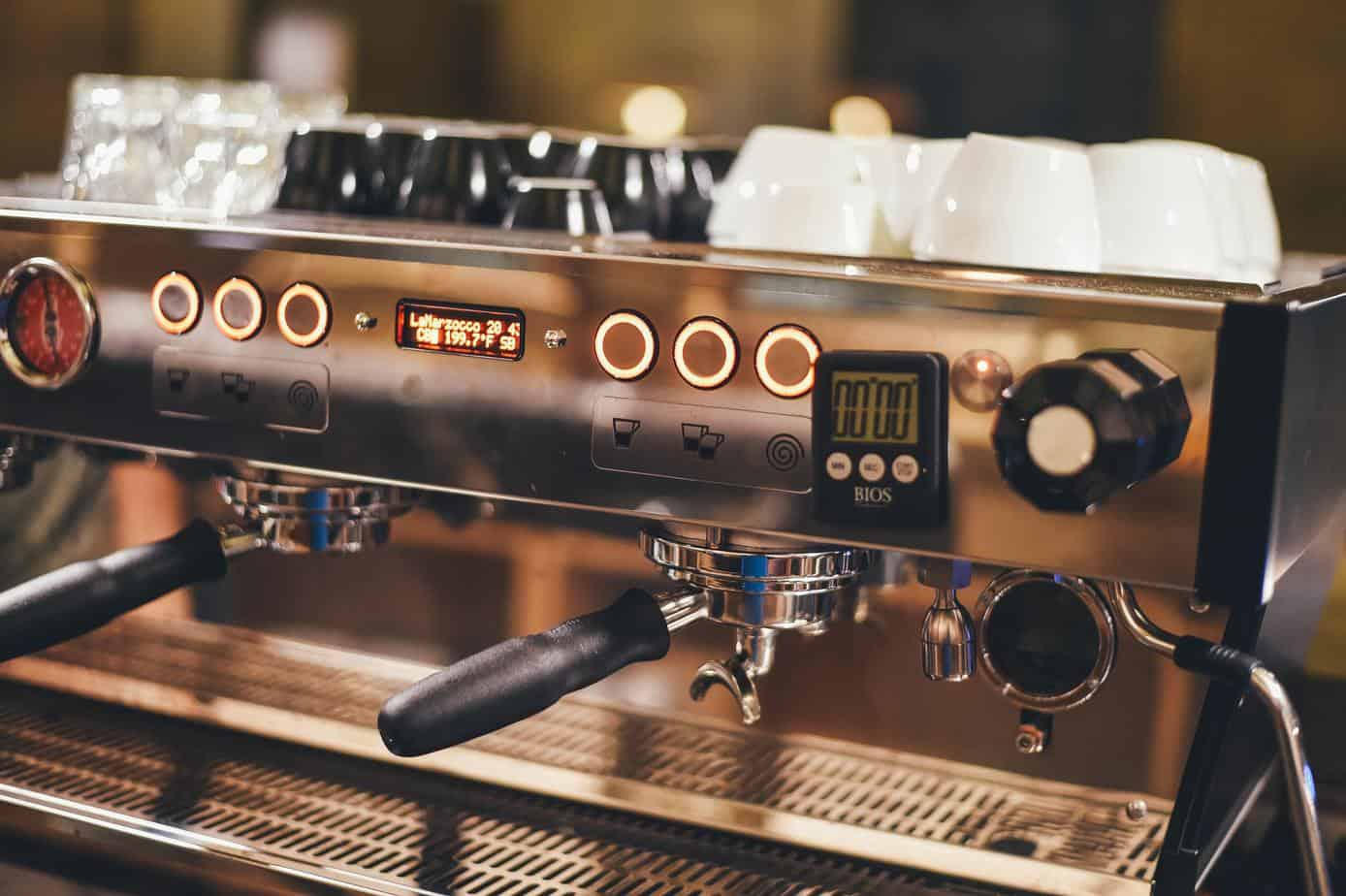 Being in London means having a lot of options for shopping. That includes a coffee machine and a filter coffee maker. Yes, the UK capital is an excellent place to get these appliances. If you know what to look for in a coffee machine, you will find a lot of happiness browsing the catalog at the Caffia Coffee Group. They are a coffee machine supplier open during the weekdays. You can find them at Gee Street.
London Espresso Limited is another excellent option. They are also known for repairing coffee machines acting faulty if you happen to have one lying around. And aptly named, the Espresso Clinic in Lower Clapton is a great place to find domestic coffee machines. They have an almost five-star customer rating on Google as well. If you're looking for a way to make your coffee while feeling like a pro, these places are your best bet.
Look out for fellow coffee lovers
Do you know there's a yearly convention for coffee lovers in London? The London Coffee Festival is a three-day-long event that showcases the best coffee the city has to offer. Not only do baristas, business owners, artisan coffee makers, and others visit, but they also have parties at night. If you're looking to enjoy a good cup of coffee while having fun, you can't go wrong with this type of party.
The festival also has coffee-based alcoholic drinks, if you're into that. And if you appreciate art exhibits, they also have those alongside the two hundred and fifty stalls they invite.
If you're after a more regular social experience, there are regular meetups for coffee lovers too! A quick Google search shows that the most popular one has over eight hundred members. The venues they choose are all outstanding areas as well. It can't be that bad to meet up with fellow coffee lovers, especially when you can debate over the best café in London!
Whichever aspect of the London coffee scene you explore first, we're sure you're going to find plenty to love. After all, there's a lot to be happy about in the city beyond its coffee. It could be the bustling city life, the allure of the buildings, or the people.
You can never go wrong with looking at the beautiful skyline while sipping on some good old caffeine.
Tagged:
coffee guide
coffee shop
guide
london